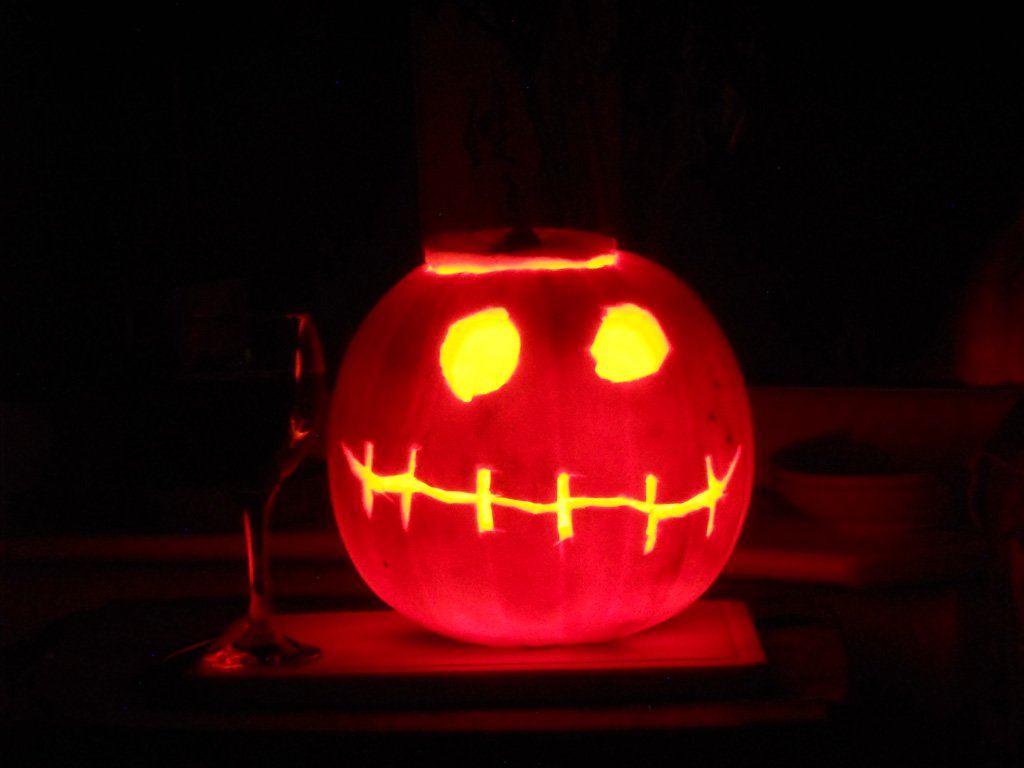 It's All Hallows Eve ... want to see something truly terrifying?
http://www.nationaldebtclock.co.uk/
Are you OK? Have you recovered? Take a few deep breaths, I know it was a terrible sight ...
In other news I have mostly been injured ... from doing nothing as usual ...
My neck went, then my shoulder went ... and now my neck has gone again ...
Okidoki, that's enough sniverling - back to the blog ...
I was testing a new binary of the PBRtastic Torque 4.0 version 5.0 build when I noticed many things were amiss. After much wailing and nashing of teeth and complaining to other people at the otherside of the planet that it was everybody elses fault ... I concluded that I was using the wrong branch ...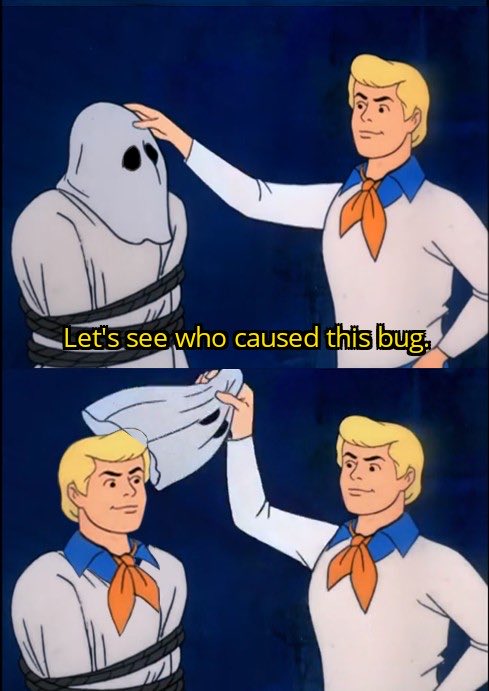 Ahem ...
After this I managed to get some PBR catgirl with working transparency on show.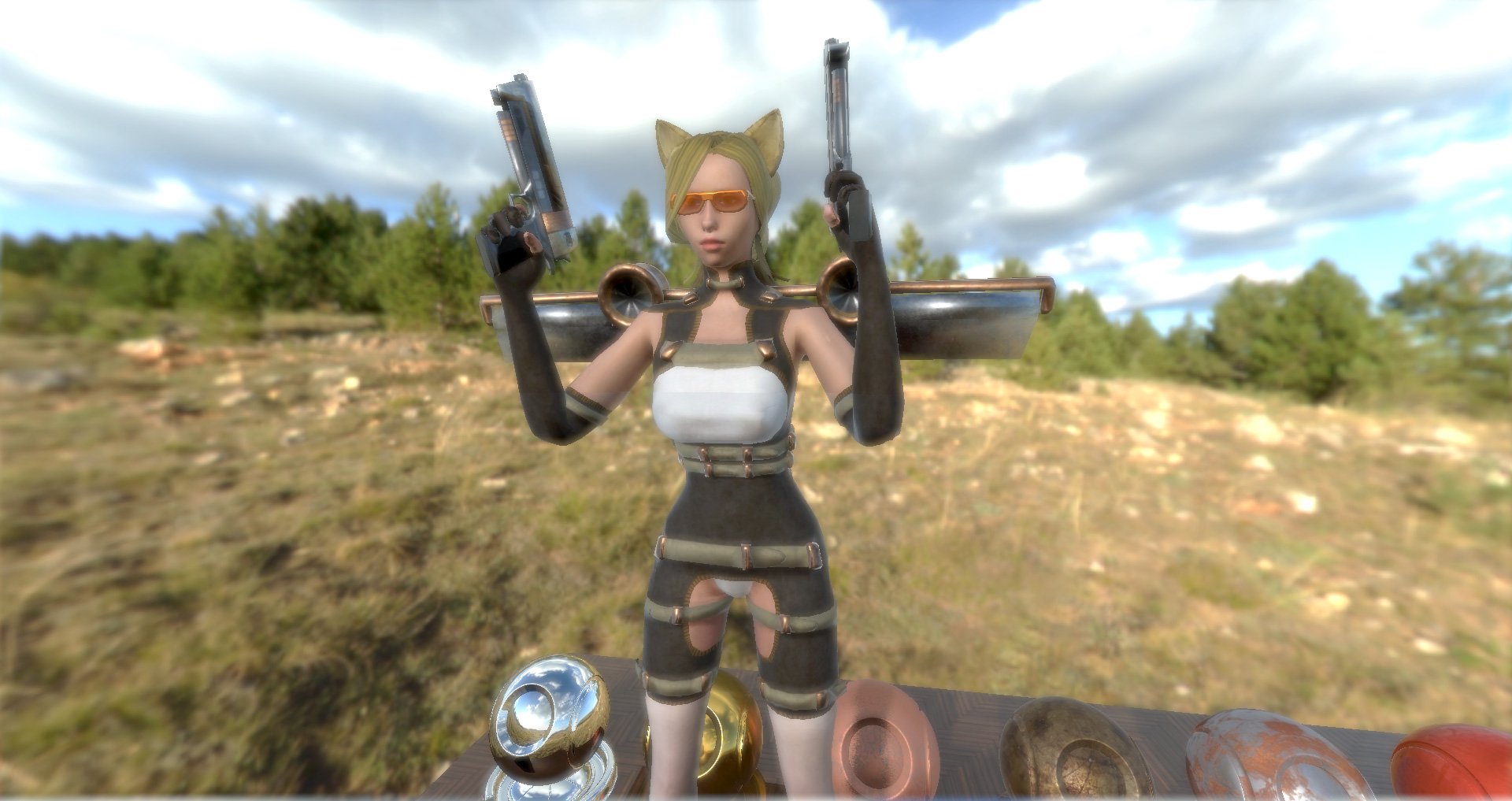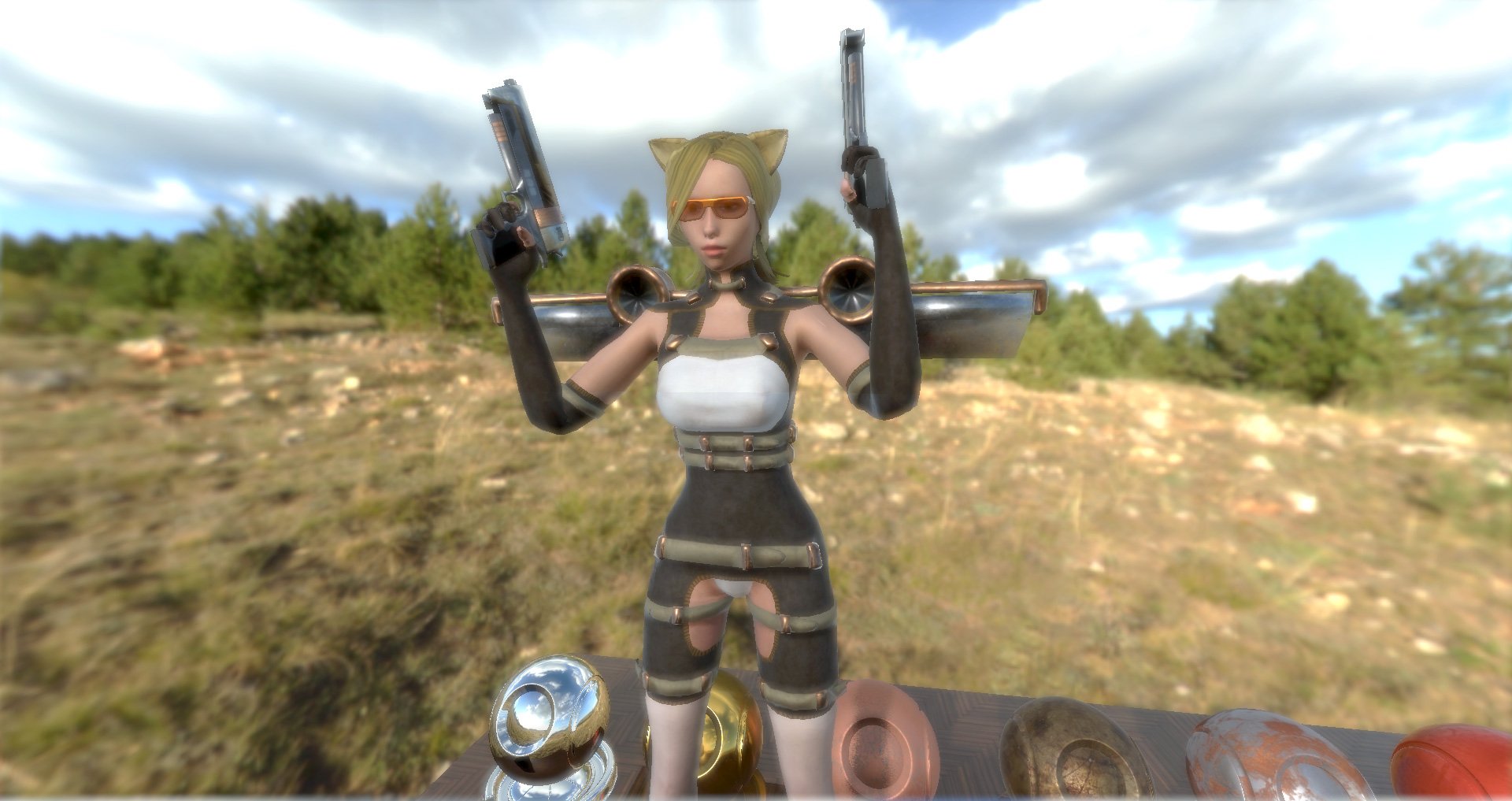 Ears go up, ears go down ...
I also managed to break everything horribly by mistake ... but that just tends to be one of those things I do ... at least this time I knew how I did it so I can avoid doing that again ...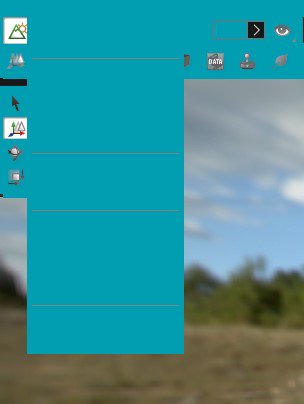 I tried to delete all of the shaders and ended up wiping out the ones which controlled the GUIs in the editor so none of the text would show up. Next time, delete the internal shaders manually ...
I had been planning on doing more on creating a new level featuring an abandoned and overgrown industrial site, but only got as far as stripping high density models down to a more workable poly number.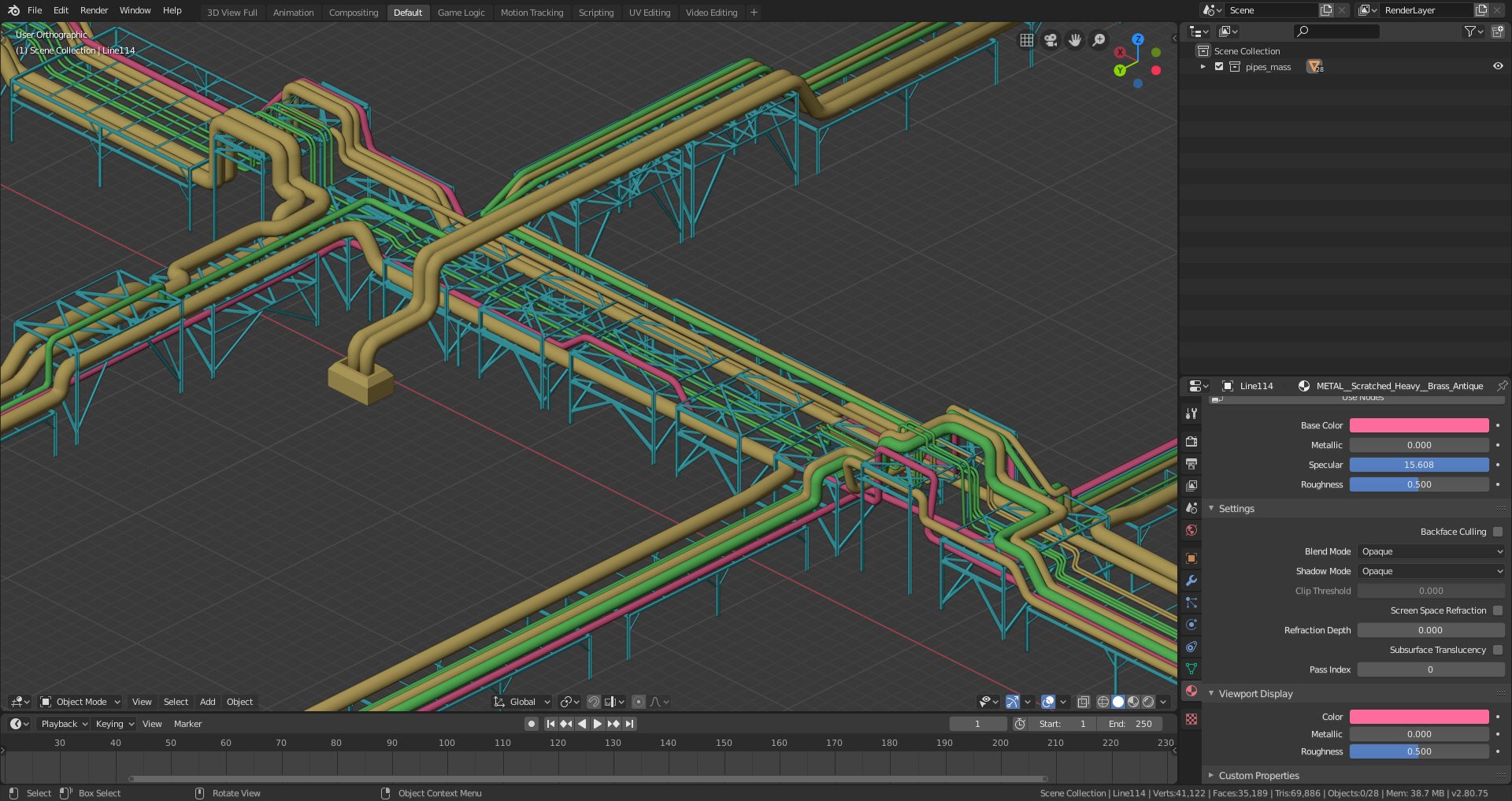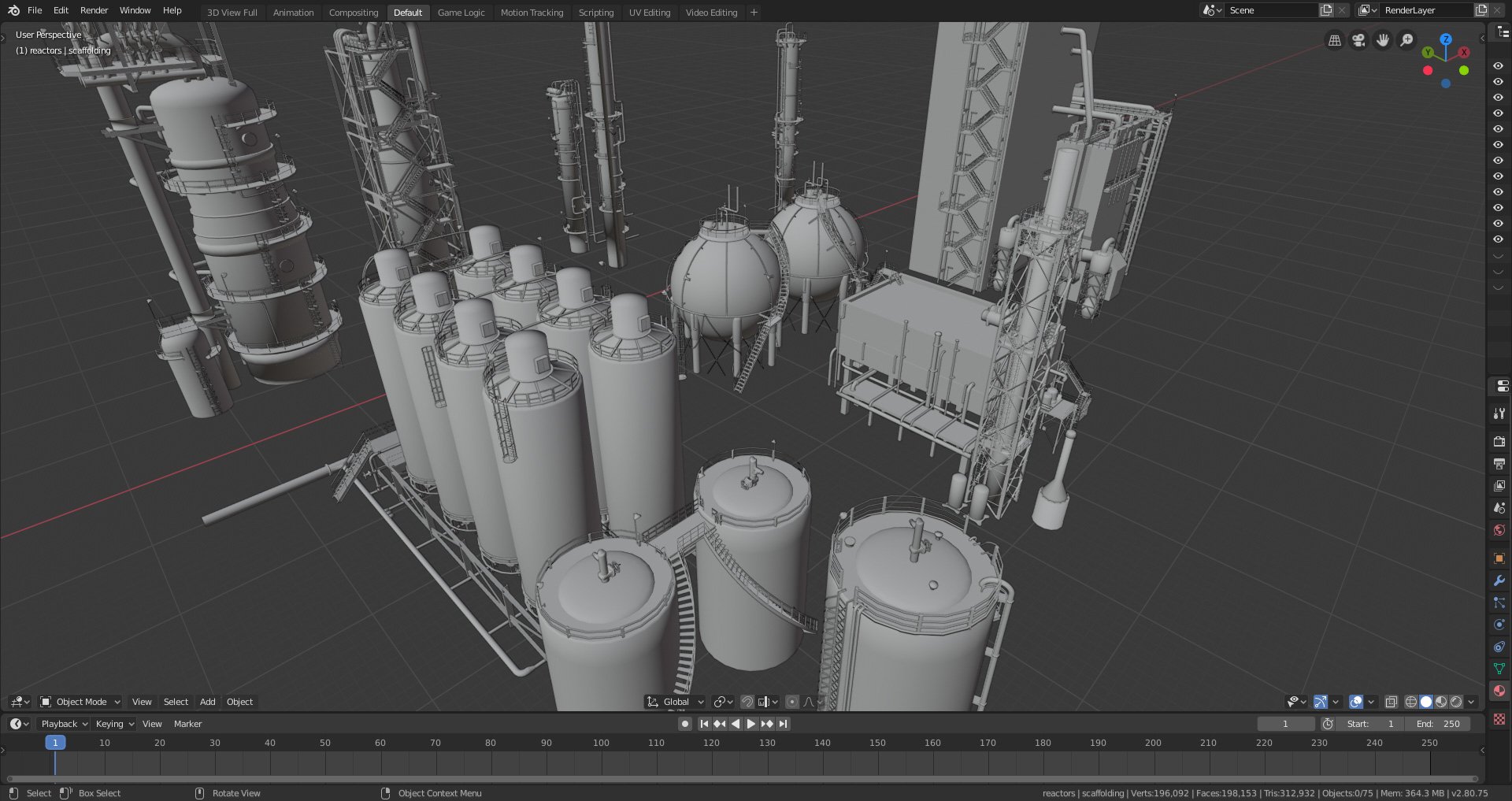 Pipes, need lots of pipes for industry ...
So, that was the month that was ... which ended up as a bit of a wash-out ... normal service shall hopefully resume November ... which incidentally, is the date in which Blade Runner happens ...